Brabant is an active region in many international networks and projects. The province, the waterboards, the municipalities, NGO's and other regional parties are involved in cross border cooperation and European cooperation programmes (more info). Climate adaptation measures such as bio-swales and permeable pavement have been implemented since decades ago in Brabant. Monitoring of these Sustainable urban Drainage Systems (SuDS) and Nature Based Solutions (NBS) is essential to fight challenges of flooding, drought and heatstress. Studies on the long term hydraulic performance and effects on waterquality and quantity of our groundwater (and drinking water) will be performed in the next months.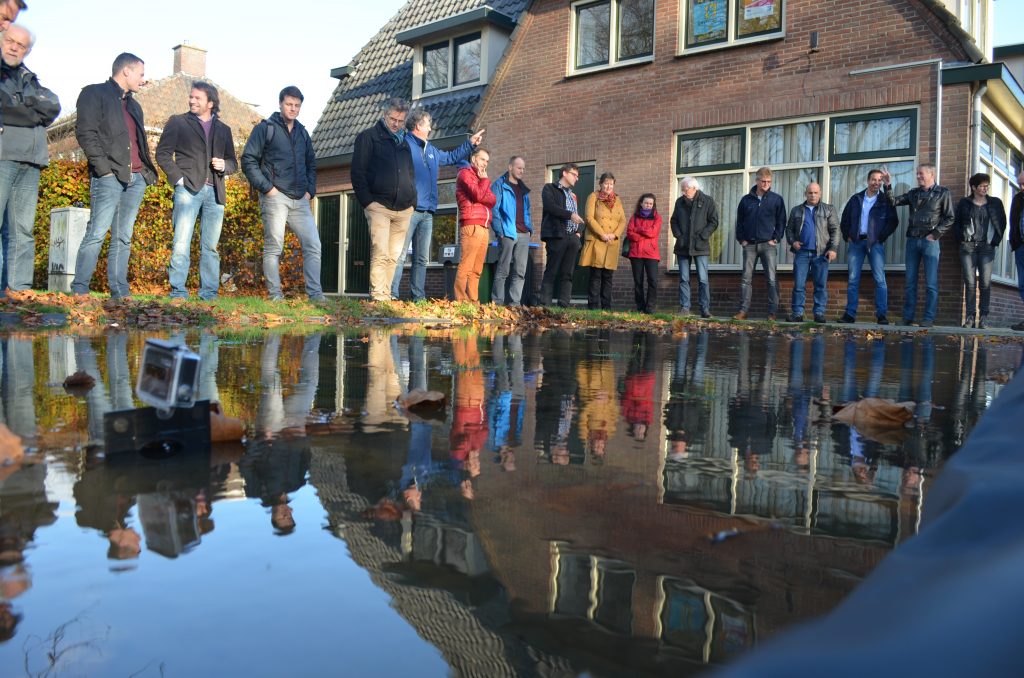 In the period of April and May 2020 several (applied) universities will conduct research on SuDS at 7 municipalities with several partners from the private and public sector. The research will result in (scientific) publications on new guidelines for design, construct and maintenance of NBS and SuDS. This will help to develop national and EU environmental policy, to improve environmental governance and to foster sustainable development in the regions of Europe.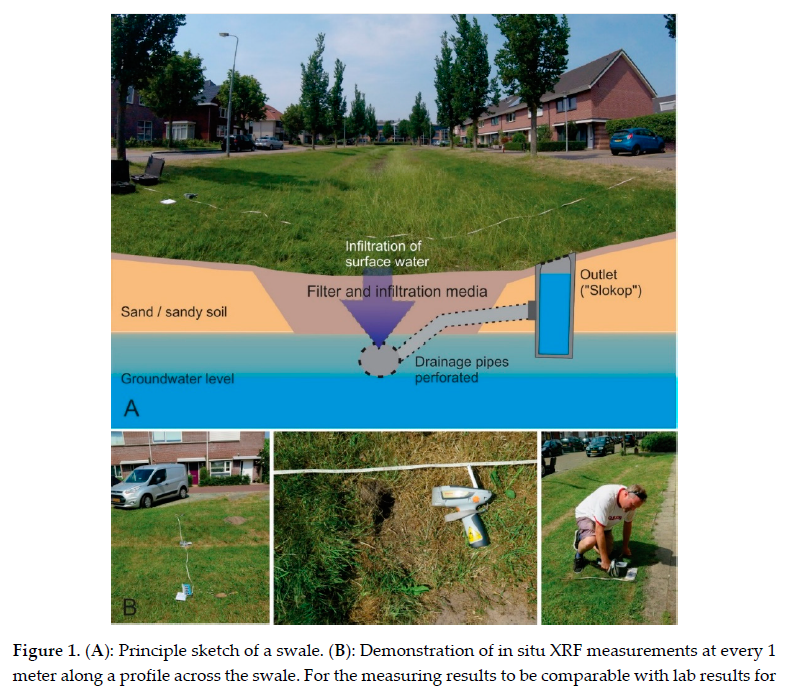 Brabant
(North) Brabant, is a province in the south of the Netherlands. It borders the provinces of South Holland and Gelderland to the north, Limburg to the east, Zeeland to the west, and the Flemish provinces of Antwerp and Limburg to the south. The northern border follows the Meuse westward to its mouth in the Hollands Diep strait, part of the Rhine–Meuse–Scheldt delta. North Brabant has a population around 2,5 Million. Major cities in North Brabant are Eindhoven (pop. 231,642), Tilburg (pop. 217,259), Breda (pop. 183,873) and its provincial capital 's-Hertogenbosch (pop. 154,205) where on 6 April 2020 Climatecafe Brabant will start.