Before the high level event 'Natuurtop' in Groningen 2 October, Climatecafe Nature & Climate took place where international young professionals aimed for the perfect balance between climate adaptation and nature conservation, nature experience and economy.
This climatecafe was set up by several organisations from https://climateinitiativenoordnederland.nl/en followed up on http://www.groeningen.nu/home-english.html The results of this climatecafe were presented 2 October.
This mini-#climatecafe consited of a multidisciplinary group of young professionals who presented their thoughts on #naturebasedsolutions and improvement of governance #WaterCoG during the Natuurtop Nederland.
The next pictures give an impression of this event:
Climate adaptation, nature & and recreational area. De Onlanden
The construction of the large-scale water storage area De Onlanden in North Drenthe combines climate adaptation with nature and recreation. In case of extreme flooding, the area will protect the southern part of the city of Groningen. Water management in the area follows the seasons, ensuring a rich, varied environment, under the motto 'Wet nature for dry feet'. The plans for De Onlanden are a result of the 1998 floods affecting a large part of the Netherlands and providing an acute threat to several districts of the city of Groningen.
https://climateinitiativenoordnederland.nl/en/projecten/water-storage-de-onlanden/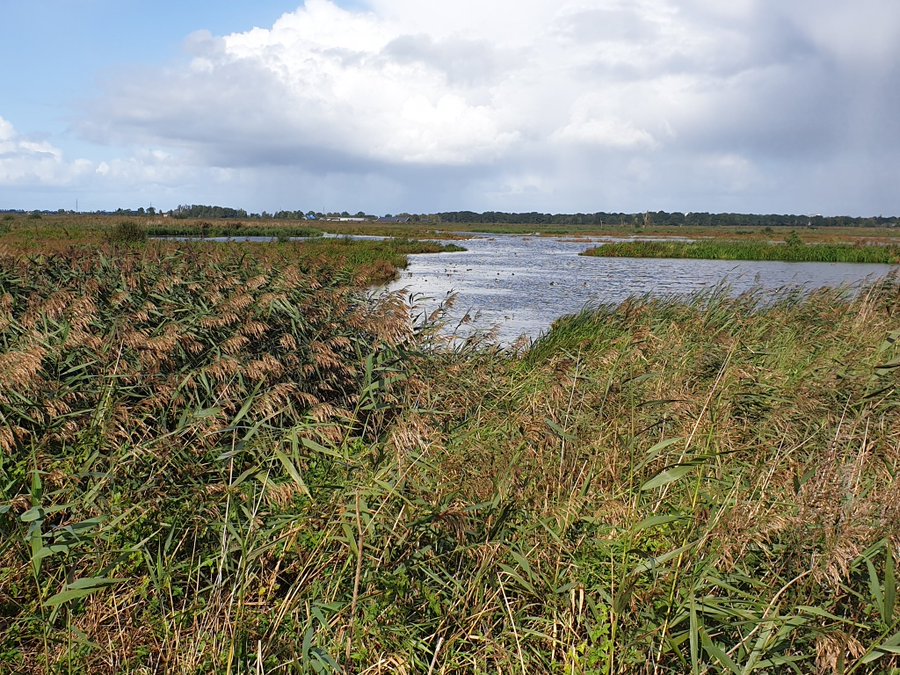 (Dutch) info: https://natuurtop.zoz.events/